#1

In Best Class Premium Aluminum Shelving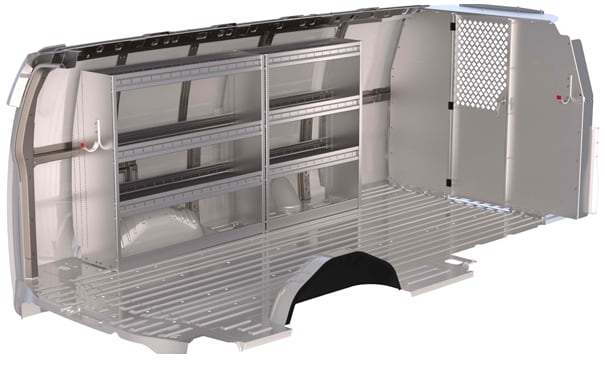 Fold-Up Shelving
- Premium Aluminum Shelving Packages
Ladder Racks
- Premium Aluminum Ladder Racks. Our Ladder racks will optimize your time during working hours
Learn More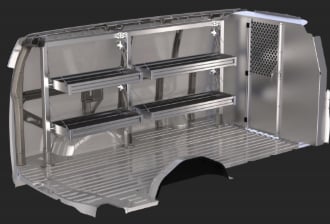 Welcome to Paradigm Fleet Services
Serving the Hamilton area, Paradigm Fleet Services, located at 371 Barton Street, Hamilton, ON is your premier retailer of new and pre-owned vehicles. Our dedicated sales staff and top-trained technicians are here to make your vehicle shopping experience fun, easy and financially advantageous. Please utilize our various online resources and allow our excellent network of people to put you in your ideal vehicle today!
What We Help With:
Competitive Fleet Leasing Programs
Fleet Vehicle Acquisition
Fleet Vehicle Uplifting and Customization
Graphic Design, use your fleet as a marketing tool
When I decided to expand I gave Robert a call and started things rolling. But with COVID happening everything kind of came to a stand still. Robert and I communicated throughout the course and with very short notice business got busy and I need things to rush. Gave Robert a call and bam things were…
I've just received my truck today from Paradigm. I purchased the truck from Robert without physically being there to see it myself. Robert described the truck to a tee and shipped it to me for a reasonable price. It arrived with a couple of very small issues and Robert without hesitation is fixing these issues.…
Paradigm Fleet Services has been great to deal with through and through. Rob, Erin and Barb were very helpful, professional, and very patient with all of our questions. They care about their customers, they provide outstanding service, and we would definitely recommend this company to anyone who is looking for a vehicle. Highly recommended!
The best veichle purchase experience possible. Robert is absolutely amazing, personable and understanding. His suggestions were spot on and beyond helpful. Once you buy from Paradigm you get hooked. Barbara at the office is super efficient and extremely nice to deal with. James had our van ready. It felt like he was prepping it for…
Rob and team are a blessing in our line of trade works. Understands our business and service needs, extremely helpful and considerate. One stop shop for all van needs and more, highly recommend to all tradesman. 5 star